Stick-Built New Homes
We work with you to provide all your new construction needs.
Sayre Builders is a local contractor that plays a role in the community by hiring local help and sub contractors.
Why It's Great to Go With a New Home
When considering a new home, the question in many minds revolves around the decision to buy an existing home or build a new one. With new construction, you are able to customize exactly what type of home will fit your needs. There are multiple styles to choose from and you create where you will live.
The fact is, when your construction is brand new, you won't have the unfortunate surprise of any malfunctioning technologies or foundational quirks of an older home. Going with a new home can save you from the costs of unexpected repairs, and the final result will truly represent you and your family's taste in design, layout and finishes.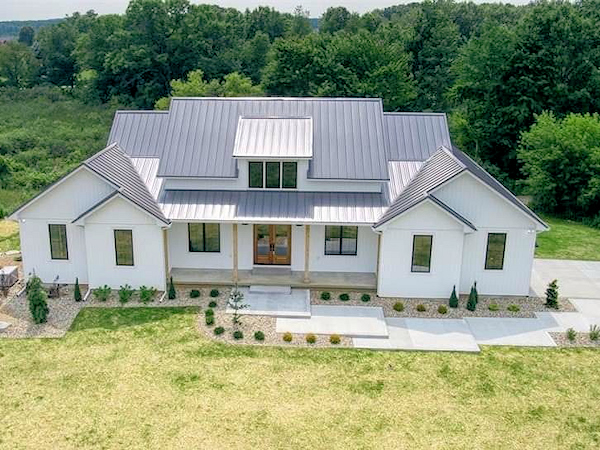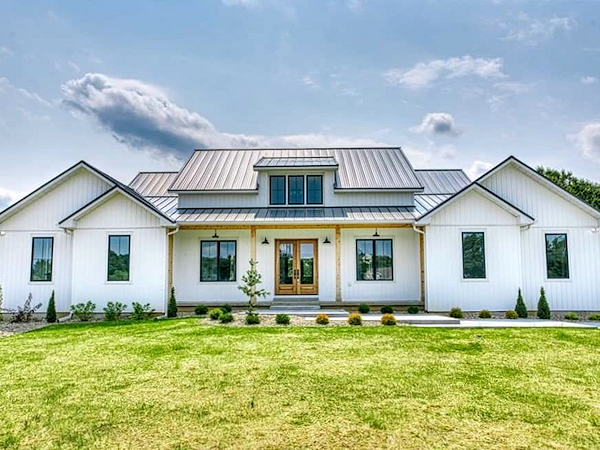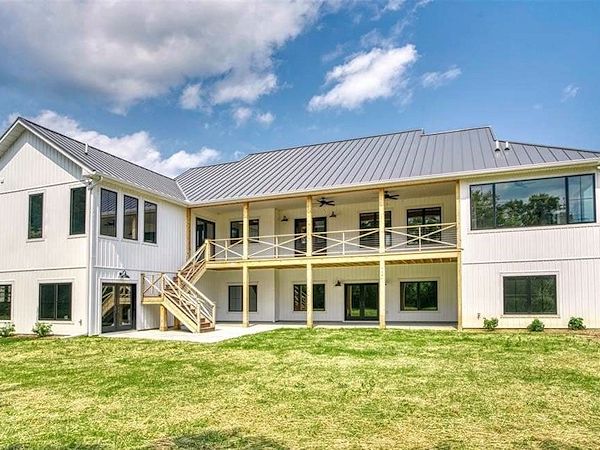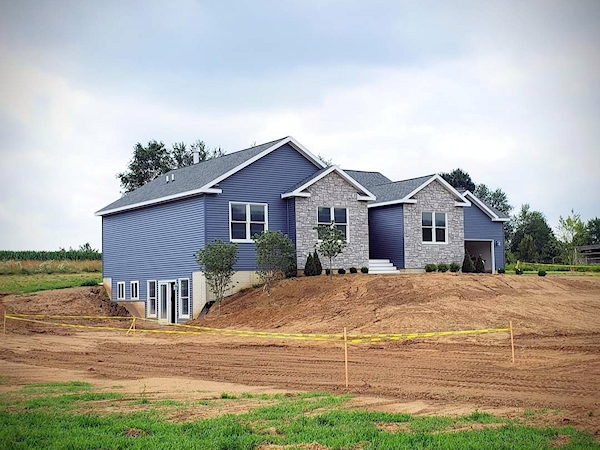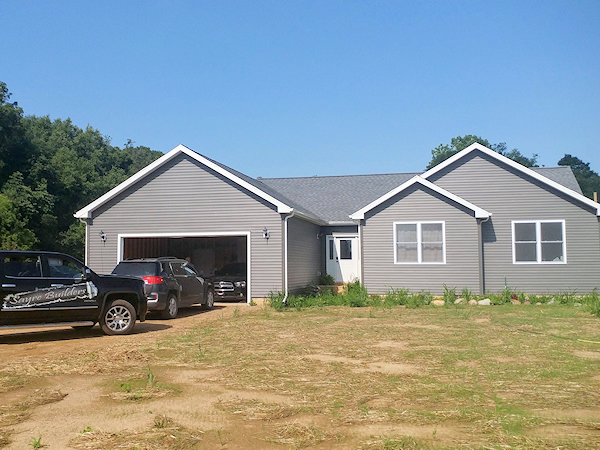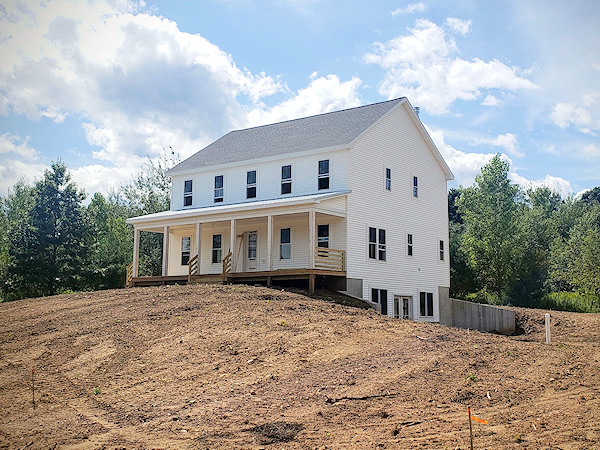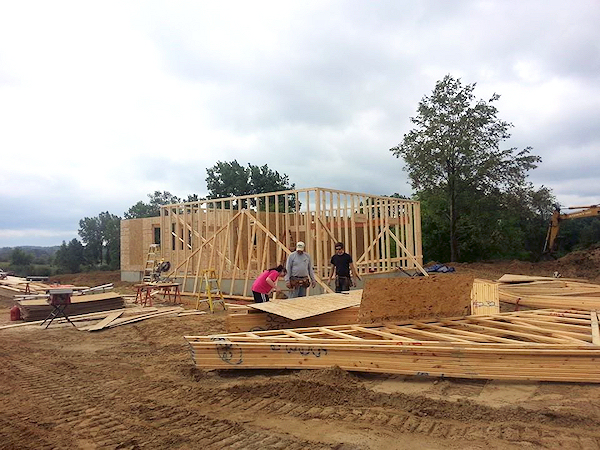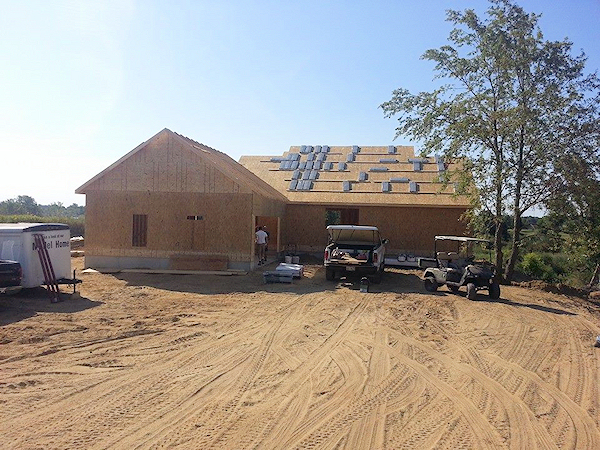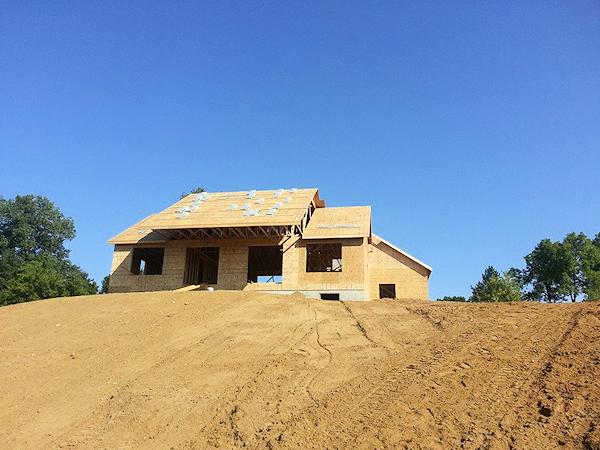 ---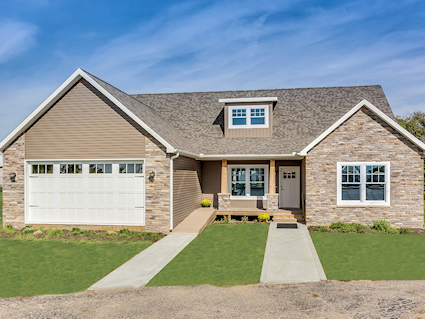 Pictured is a custom modular Heckaman Home.
Affordable & Quick Custom Modular Homes
Another option that is affordable and quick, is investing in a NEW custom Heckaman Home. Sayre Builders is an authorized Michigan builder and partner for Heckaman Homes. Heckaman Homes is a manufacturer of top-of-the-line custom modular homes; also known as "off-site" or "systems-built" homes. These homes are built to meet the same state and local building codes as any site-built home. Heckaman Homes offers ranch, cape cod, two story and multi-family housing with over 80 floor plan options. Learn More
---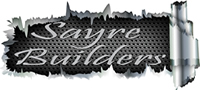 Our Mission
To provide quality workmanship and focus on putting our customers FIRST. Value and integrity is our commitment to our customers and we stand behind this with confidence.