Welcome to Sayre Builders Inc.
New Construction (Stick-Built) & Custom Modular Homes
Sayre Builders is a family-owned and operated business since 1998. We are a general contractor specializing in new construction (stick-built homes), renovations and additions, and top-of-the-line custom modular Heckaman Homes.
We are honest and fair, without using high-pressure salesmen or ads that pressure you into decisions or prices that you weren't planning. We want a relationship with you that will generate return business. The quality of our work reflects directly on our family's name. We will never compromise quality on your project, because we value your home and the work that we do. We commit to a well-finished, quality result in making your home more beautiful.
Serving These Michigan Areas
Sayre Builders does construction work in and around Jackson, Michigan. Areas that we work include Jackson, Chelsea, Ann Arbor, Lansing, Mason, Battlecreek, Hillsdale, Jonesville and more. We work in Jackson County and the surrounding areas of Calhoun County and parts of Lenawee County and Washtenaw County too!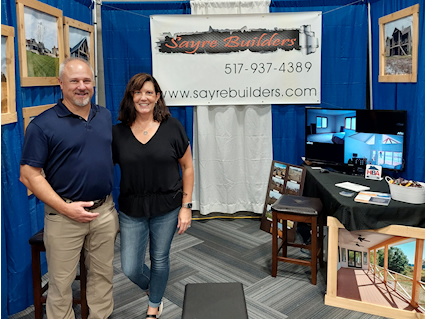 More About Us
Our Mission
To provide quality workmanship and focus on putting our customers FIRST. Value and integrity is our commitment to our customers and we stand behind this with confidence.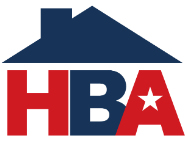 Mark Sayre (Sayre Builders) serves on the Board of Directors and is a proud member of the Home Builders Association.
---
We offer the following:
New Construction
Remodels/Additions
Custom Modular Homes
Free Estimates
Financing Options
Insurance Work

*
* If you have an insurance claim, we are here to help you. Simply tell your agent that you would like to work with Sayre Builders. Many people are led to believe that they must go with a builder that their insurance company suggests. In most cases this is just not true; don't let them tell you differently. You have a right to select the builder of your choice.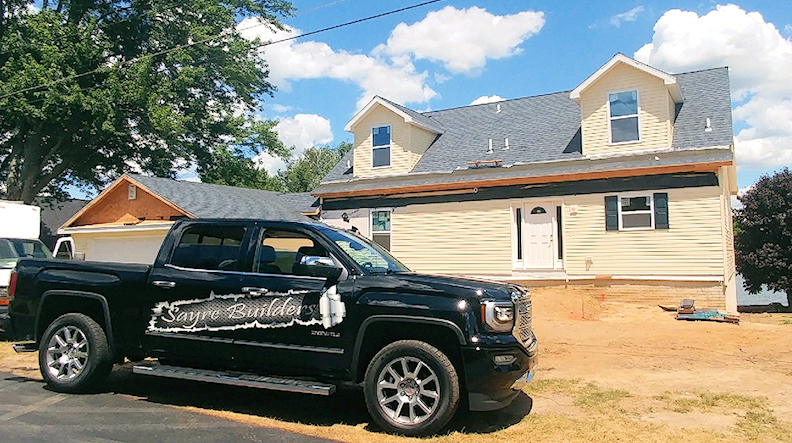 We are licensed & insured
New Construction Projects
We work directly with you to bring your vision to completion.